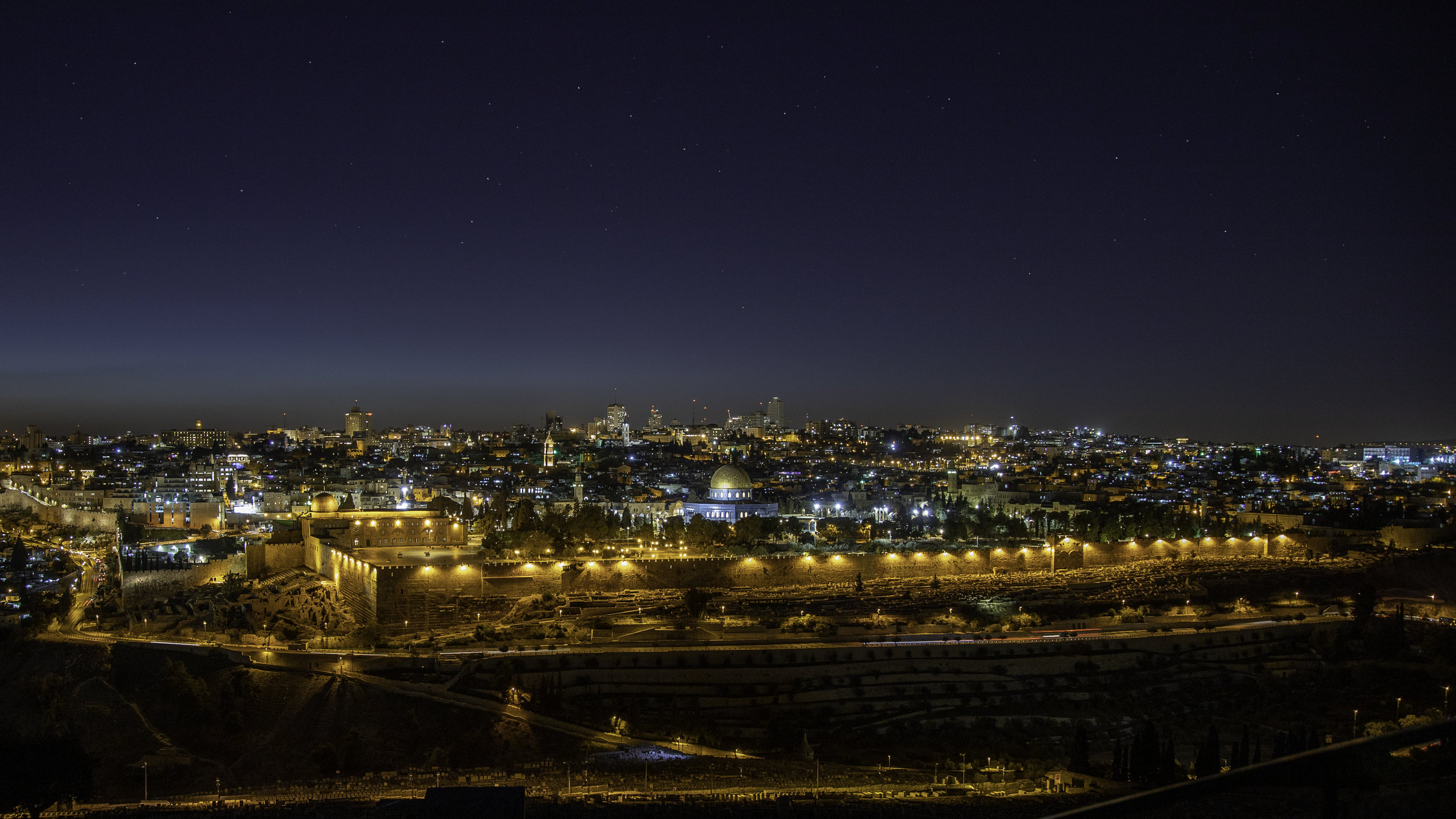 Join us for Spiritual Journeys of a Lifetime to the Lands of the Bible.
Our Break Forth Holy Land Tours:
Break Forth Israel Signature Tour
Grow in your faith as you visit the top Holy sites in Israel with renowned teacher, Hans Weichbrodt, Arlen & Elsa Salte and other gifted leaders. Contact us today. These tours sell out fast!
Break Forth Israel & Jordan Tour
This tour is for those who've been to Israel before or those who want a more unique tour. Hans Weichbrodt, Arlen & Elsa lead us on a journey of a lifetime. Plus 'glamping' in Wadi Rum! Sells out!
Break Forth Revelation
Be inspired as you visit the 7 Churches of Revelation. Study Biblical prophecy from awarded author, Rev. Hans Weichbrodt. Spend a night on the Greek Isle of Patmos where John received the Revelation..
Your Free Book Is Waiting For You:
The Christian Pilgrim Insider's Guide: Tips For The Ultimate Journey to the Lands of the Bible
Sign Up Below To Receive Your Free Book: