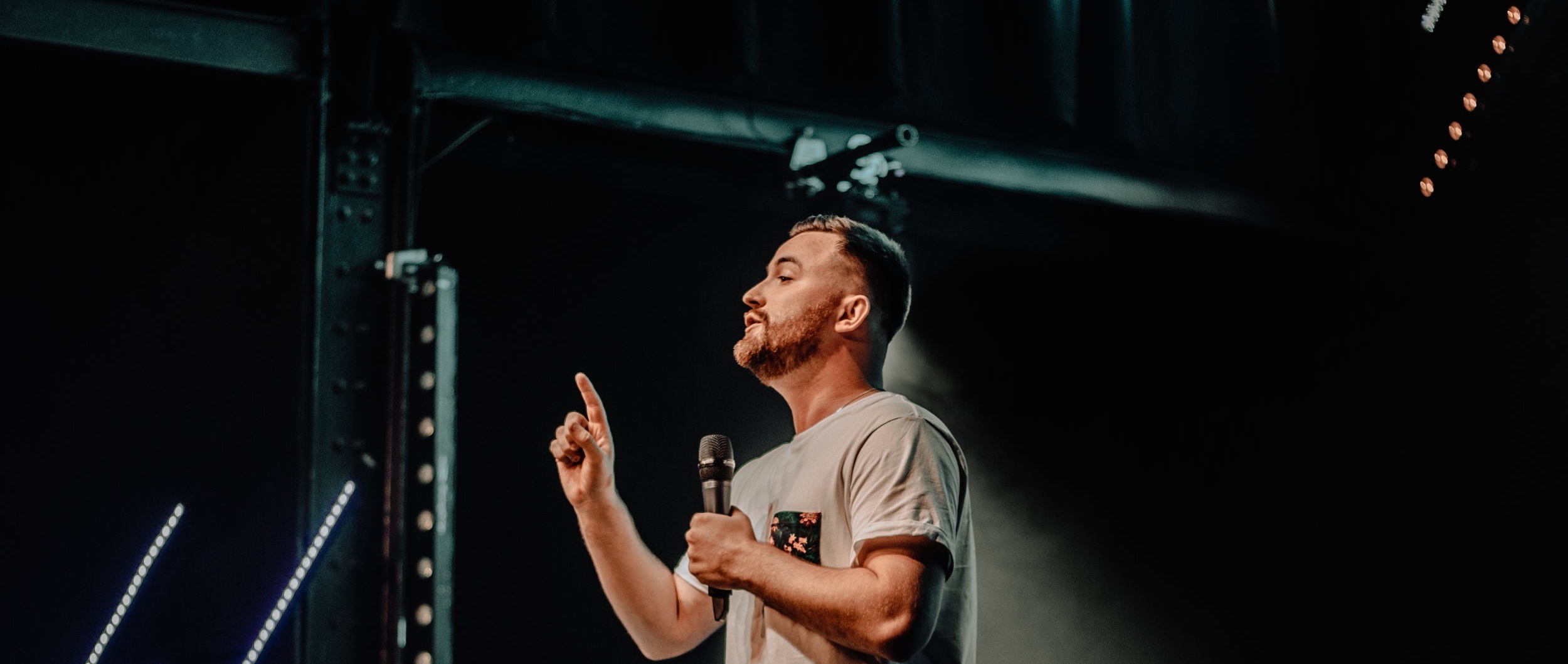 Bringing you hundreds of hours of free online training and inspiration from some of the best known authors, speakers and teachers in the world.
Tell Your Friends! All Free! Access Anytime or Anywhere!
Keynote Messages from Break Forth Conferences
Be inspired with free messages form some of the top Christian communicators in the world. From the main stage at Break Forth Canada.
Classes & Workshops from Break Forth Events
Experience all-access online training to some of the finest Christian teachers and authors today. From classes & workshops at Break Forth Conferences.
Teaching from Break Forth Holy Land Tours
Recorded right on site in the Lands of the Bible! Dive in deep to study the scriptures from scholar Rev. Hans Weichbrodt. Take a virtual Holy Lands Tour!